Products :
IP cameras
AHD cameras
NVR
Hybrid DVR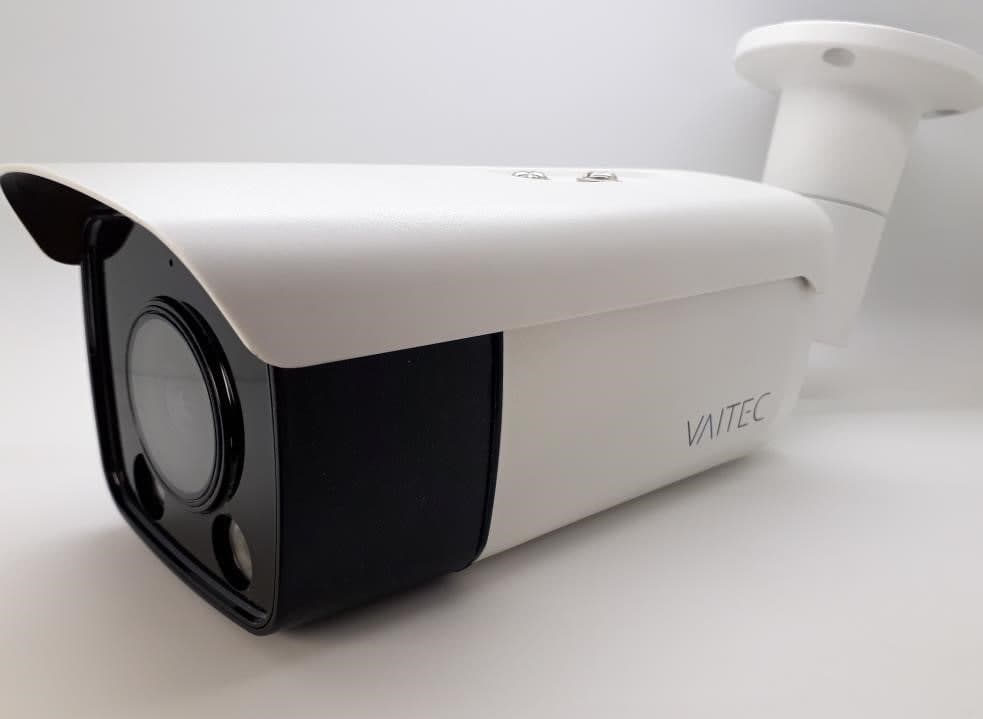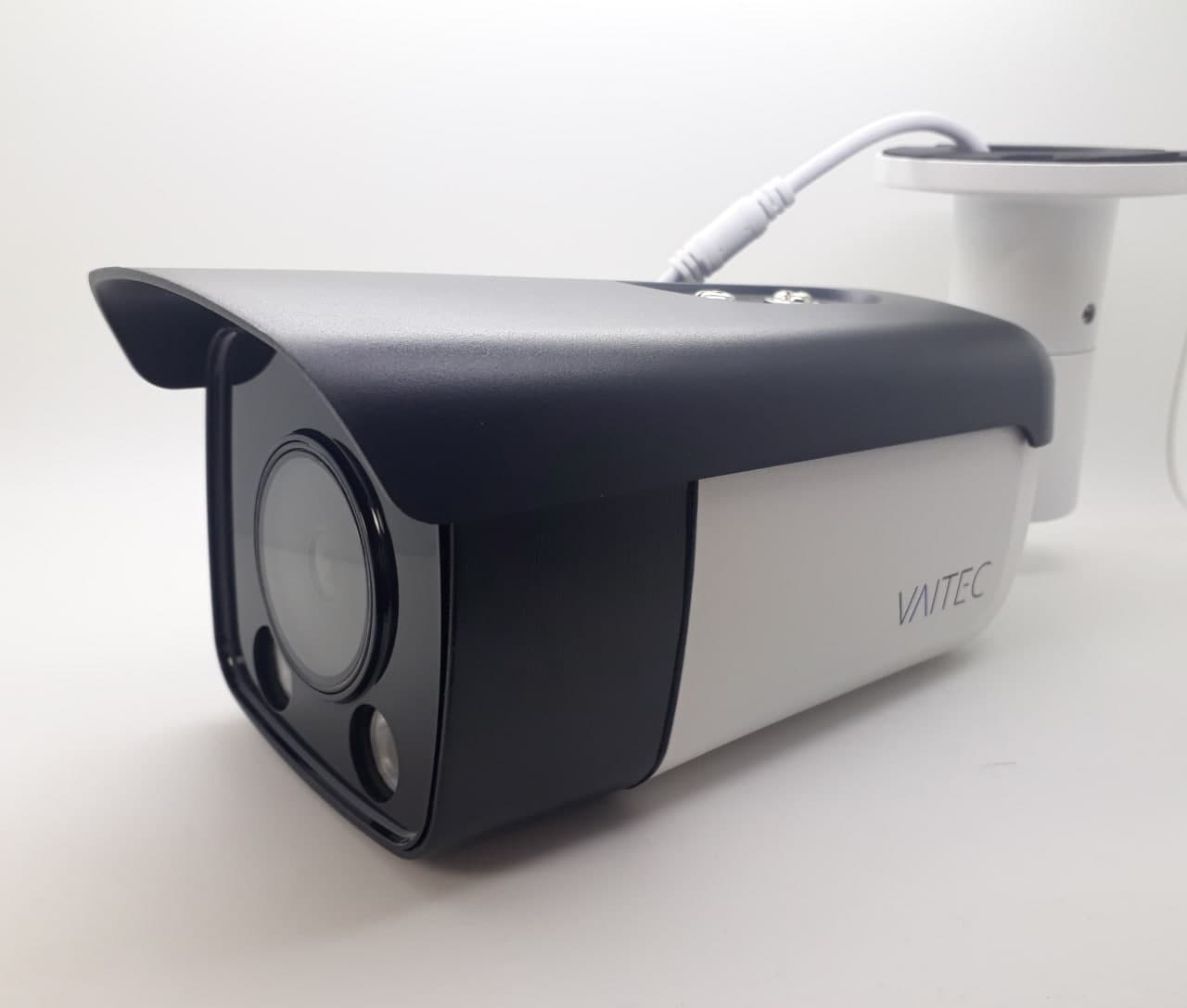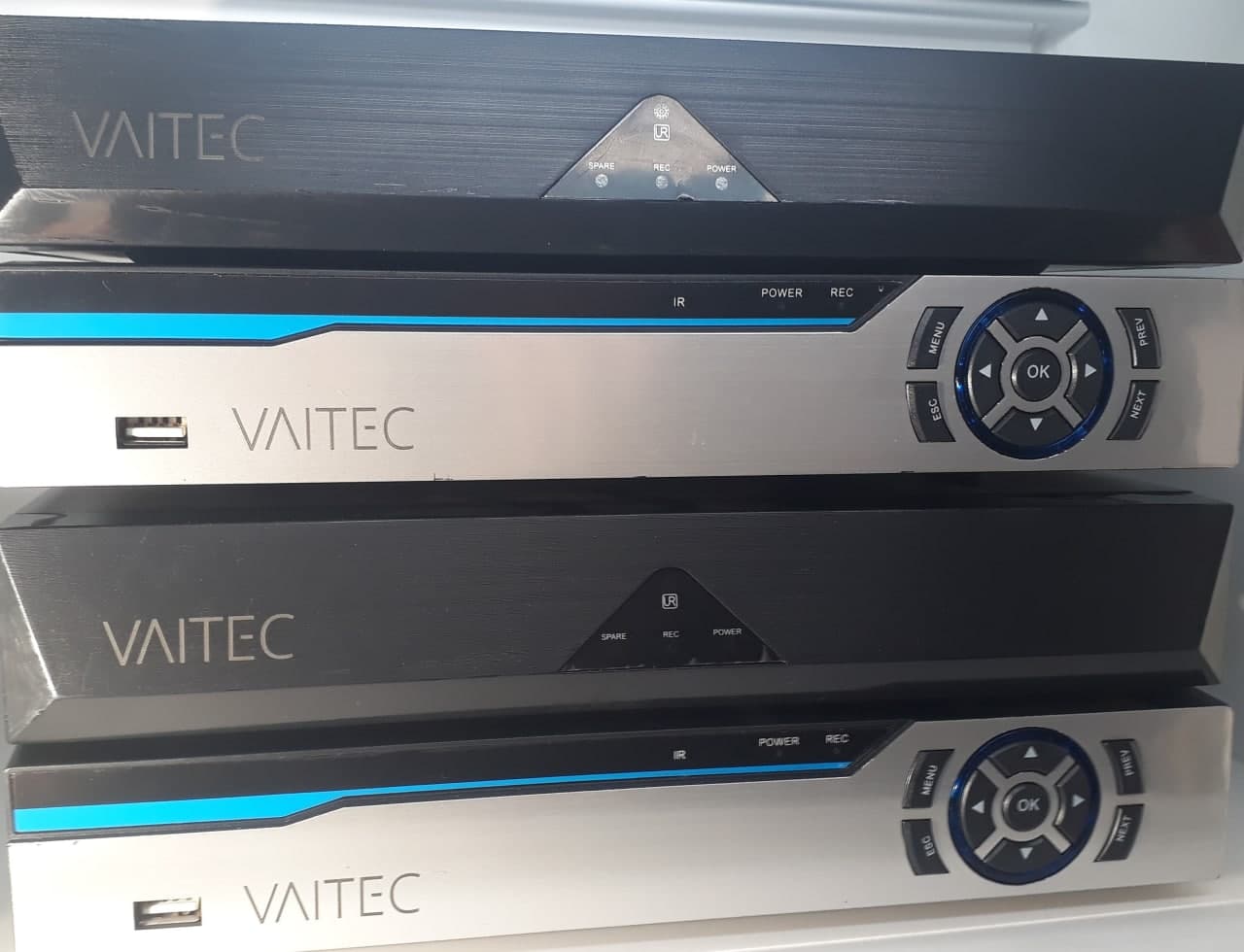 DARKMOON Camera, The latest developing black light technology so-called DARKMOON camera with Mstar H36 solution has just released. The true color image at night under dark environment without light surpass the Starlight products with Sony 307 in the market.
Please note the time shows on the OSD It is absolutely NOT day time It is night effect without any light! The Mstar H36 is the first solution in the world for no-light source circumstances. It means the breaking through revolution of CCTV industry has moved to a new era. In the night time, no matter in cities or countrysides, there is no need to use any IR LEDs for light source to capture good image. And the true color effect is just as good as in the day time. Comparing with other starlight solutions in the market, the H36 true color effect improves 150% in brightness, color details as well as low illumination. You can even hardly tell the picture is taken at night The world first true black light main control chip How does Mstar H36 achieve this surpassing true color effect night vision? As you may know, the core technology for black light is on its main control chip. However, there isn't any true black light main control chip in the market which can deal with no light source dark circumstance. Mstar SSC325 overcomes the technology and released the professional real black light 300W true color. The overwhelming effect compare to other 200W normal black light chip, has overtaken far beyond the competitors in this industry.
Mstra SSC325 chip makes the performance of H36 solution outstanding in the true color night vision, crystal clear image under low light circumstances during the night. It relies on its powerful operation capability for low illumination, 3D ratio, ISP, HDR management that bring the CCTV industry into a new era. Software Improvement For Senser, H36 uses larger target area black light sensor which is more sensitive to light and better performance in low light environments. This key sensor works with high quality lens with strictly adjusted large iris that achieves the best effect in any outdoor environments without extra supply of light sources. Under the basic software improvement, H36 also enhances the picture quality in ISP anaphase management, such as color brightness, contrast, ratio noise, 3A calculation,etc. After intensive adjustment, it finally provides the best effect color night image. Prevent Light Pollution More and more countries emphasize the light pollution issue, it effects the CCTV black light products with strict requirement. Mstar H36 provides a perfect solution to prevent light pollution by cutting off the use of LEDs. Last but not the least, the breaking through technology requires no LED which reduce power consumption and the heat on camera which also extend the life time of cameras. This H36 DARKMOON camera will definitely change the CCTV industry shortly.